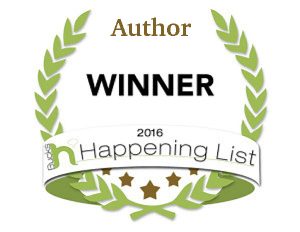 2016 – Mary was honored as "Most Happening Author" in Bucks County, a cherished designation because the competition is completely local, with nominations made and voted on by readers of Bucks Happening magazine.

2011 – Devastation on the Delaware was named a Finalist in both the Best Regional Nonfiction and Best History categories of the National Indie Excellence Awards.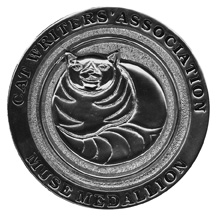 2010 – Almost Perfect: Disabled Pets and the People Who Love Them was awarded a Muse Medallion by the Cat Writers Association.
2008 – Devastation on the Delaware was named Cool Book of the Day on February 4, 2008 by Dan Janal's review site.

2006 – Finalist in "Writing: Nature" and "History: United States" categories, USABookNews.com Book Awards for Devastation on the Delaware.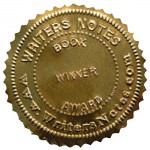 2005 – "Notable Book of 2005," Writers Notes Magazine Book Awards for Devastation on the Delaware
1998 – Honorable Mention, Potomac Review Essay "Suspended Animation"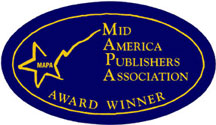 1995 – "Best Book In One or Two Colors" award from the Mid America Publishers Association for Rural America: A Pictorial Folk Memory