About Mary A. Shafer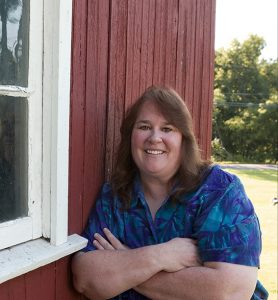 I was born into a family of writers. My dad began his career as a cub reporter for a Pennsylvania newspaper and became an advertising copywriter. My mom was a poet, though she rarely shared her work. My brother was a sports reporter for a time, and my sister, like I, is a freelance writer whose work includes many books. Wordplay was a popular pastime in our home, and although I began my career as a graphic designer/illustrator, I suppose it was inevitable that at some point, I would return to writing to make my living. These days, I do that from a bucolic part of charming Bucks County, Pennsylvania. I am inspired daily by the incomparable beauty of my home state. Read Mary's full author bio...
Upcoming Events
There are no upcoming events.